Shadows Black is a side project from Worwyk guitarist Tom Vitacco which allows him to explore
more of a goth/synth metal sound that ventures beyond the traditional metal of Worwyk.
The songs are keyboard driven with heavy guitars and feature female vocals on most songs.

Please check it out by clicking the image below and thanks for the support!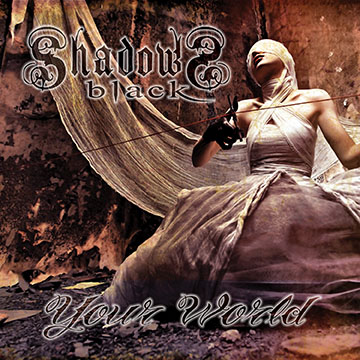 All 12 songs are listed below as well if you want to hear each song individually.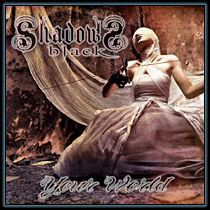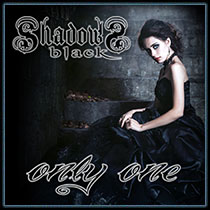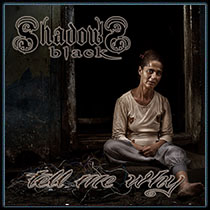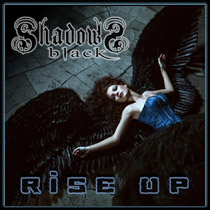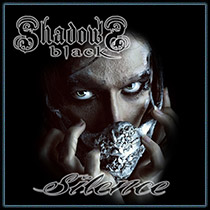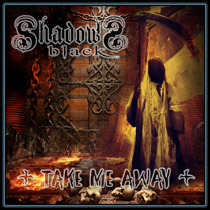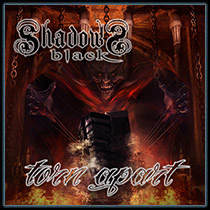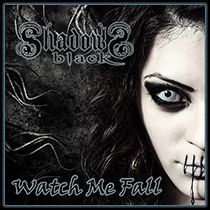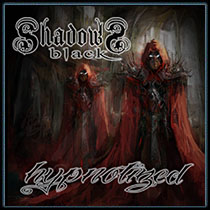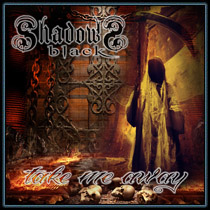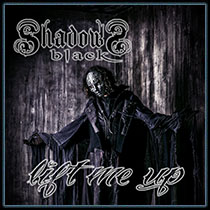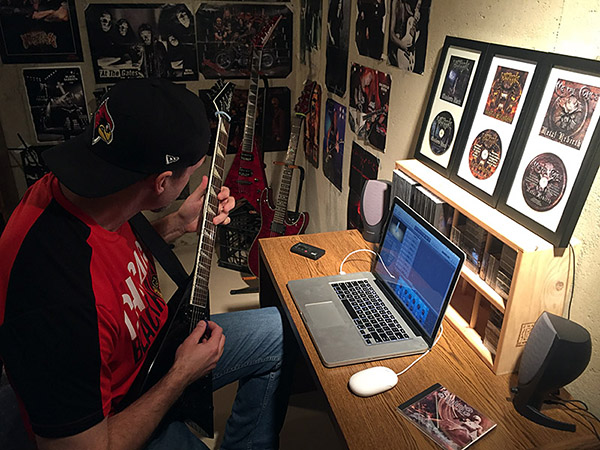 Tom working in the studio on the Shadows Black project.