"Worwyk plays authentic heavy metal combining melodic, semi-technical riffs
with scorching solos and both clean and aggressive vocals."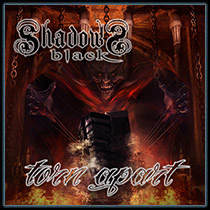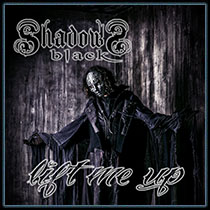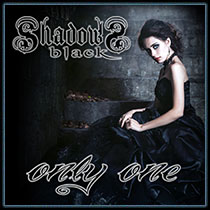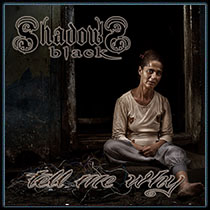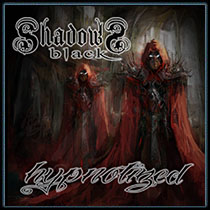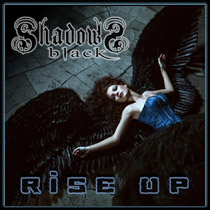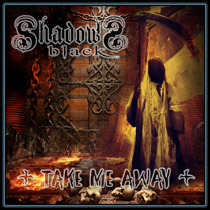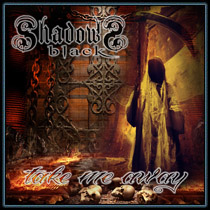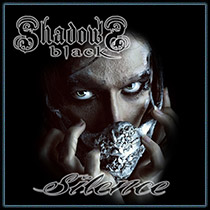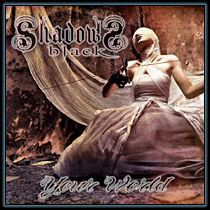 New songs released from Shadows Black, a side project from Worwyk guitarist Tom Vitacco, which will focus on more of a "goth and synth metal style" as compared to the traditional metal sound of Worwyk.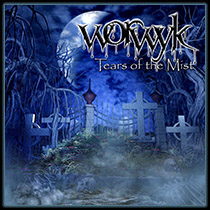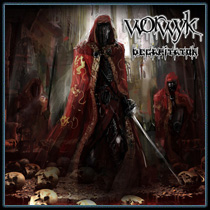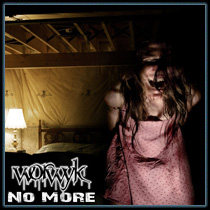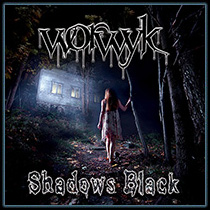 The latest Worwyk releases: Tears of the Mist, Decapitator and No More singles
and the Shadows Black album. Check 'em out!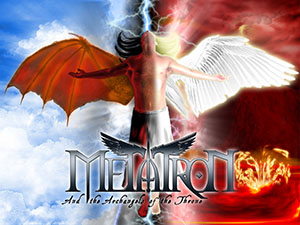 New Worwyk song to be featured in an upcoming rock musical!
TOO LATE FOR REGRETS
from MetatronTheRockMusical/Metatron and the Archangels of the ThroneŠ
Libretto by Sound Script Studios
Music, Vocals and Lyric edits by Worwyk (Tom Vitacco/Jason Russo)
www.MetatronTheRockMusical.com
(c) Worwyk. All rights reserved.