Insynirator is a side project from Worwyk/Shadows Black guitarist Tom Vitacco
which allows him to experiment with different genres of metal as compared to the
traditional metal of Worwyk and the goth/synth sound of Shadows Black.
Insynirator might feature rap metal, 80s metal, instrumental metal...could be
anything that doesn't fit within the sounds of Worwyk or Shadows Black.

Please check it out by clicking each song below and thanks for the support!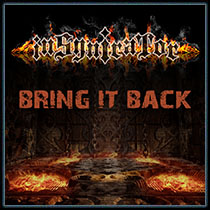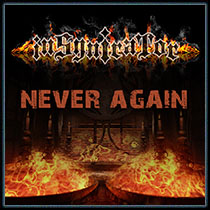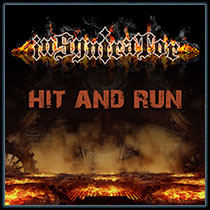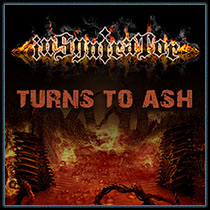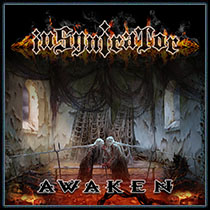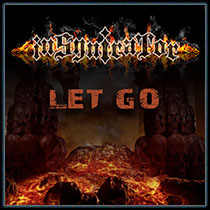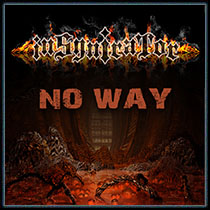 (c) Worwyk. All rights reserved.